$200+ VALUE IN EVERY BOX!
You will receive 4 seasonal boxes each year filled with Ellen's favorite, handpicked products. The brands she selects also make a difference in the world. The Spring Box includes 8 incredible surprises.
Think: artisanal tea, aviator sunglasses, mindfulness cards and more!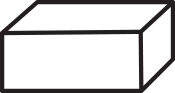 Every season, subscribers receive a limited edition curation of products, handpicked by Ellen herself, that champion kindness. Some of the products are exclusively designed by Ellen!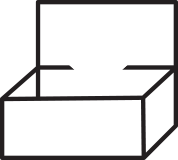 Each box is a physical manifestation of the feeling of joy Ellen brings her fans every day. She chooses the products with love, which you'll feel every quarter when you open your box!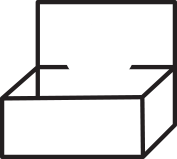 The brands and products featured inside of the BE KIND. by ellen boxes all do something kind for the world. Just by subscribing, you're making a difference.
$200+ value in every box!

DIFF helps provide eye exams, glasses, surgery, and medicine to those in need

Kind Lips donates 20% of their net profits to various anti-bullying initiatives.

1% of their total revenue goes towards the quality education of their tea growers' children.

Donates 10% of the net profits to the Dian Fossey Gorilla Fund.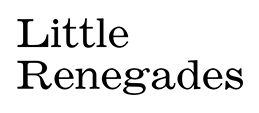 Helps teach the next generation about basic mindfulness techniques.

Donates 1% of profits to environmental charities and helps reduce single-use plastic bags.

Will remind you to BE KIND. even when it's downpouring, literally and metaphorically.

Helps you stop wasting paper and sticky notes while you jot down ideas.
We know you'll love the box, but don't just take our word for it!
*Spring Boxes will start shipping mid February
We're sold out! Good news, you can get $5 off our Quarterly or Annual subscriptions by signing up below.
Sign up to be one of the first to know when Premium becomes available!