Each box spreads kindness and champions brands that do the same!
Delivered 4X Per Year. Free Domestic Shipping.
SUBSCRIBE. ENJOY. HELP THE WORLD
$200+ VALUE IN EVERY BOX!
As a subscriber, you'll receive four seasonal boxes each year filled with products you'll love that also make a difference in the world. Past boxes have included things like fine jewelry, wireless earbuds and portable speakers, home decor pieces, memberships to apps like Spotify & Calm, diffusers, and more!
In 2020, the BE KIND. box helped provide jobs to women in need, supported rainforest restoration, donated to children globally through UNICEF, provided nearly 100,000 masks and bags of coffee to frontline healthcare workers; the list goes on and on.
Just by subscribing, you can help make a difference.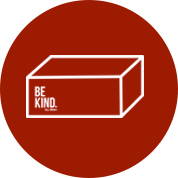 Every season, we curate a collection of purposeful products that make a difference in the world. We select each product with you in mind, introducing you to amazing brands who champion kindness. BE KIND. also exclusively designs some of the products just for subscribers!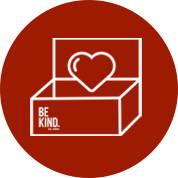 Each box is a physical manifestation of the feeling of joy Ellen brings her fans every day. We choose the products with love, which you'll feel every quarter when you open your box!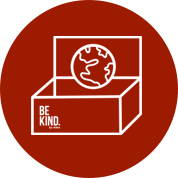 The brands and products featured inside of the BE KIND. boxes all do something kind for the world or for you. Just by subscribing, you're making a difference.
Winter is here! Spread an attitude of gratitude and cozy up to take some time for yourself. This season, the BE KIND. box is full of 6 incredible products that will help you stay cozy and encourage you to appreciate others around you. We'd love to see the BE KIND. Community come together to do just that! Show off your box on social media and make sure to take @TheEllenShow, @TheEllenShop and #BEKINDbyellen!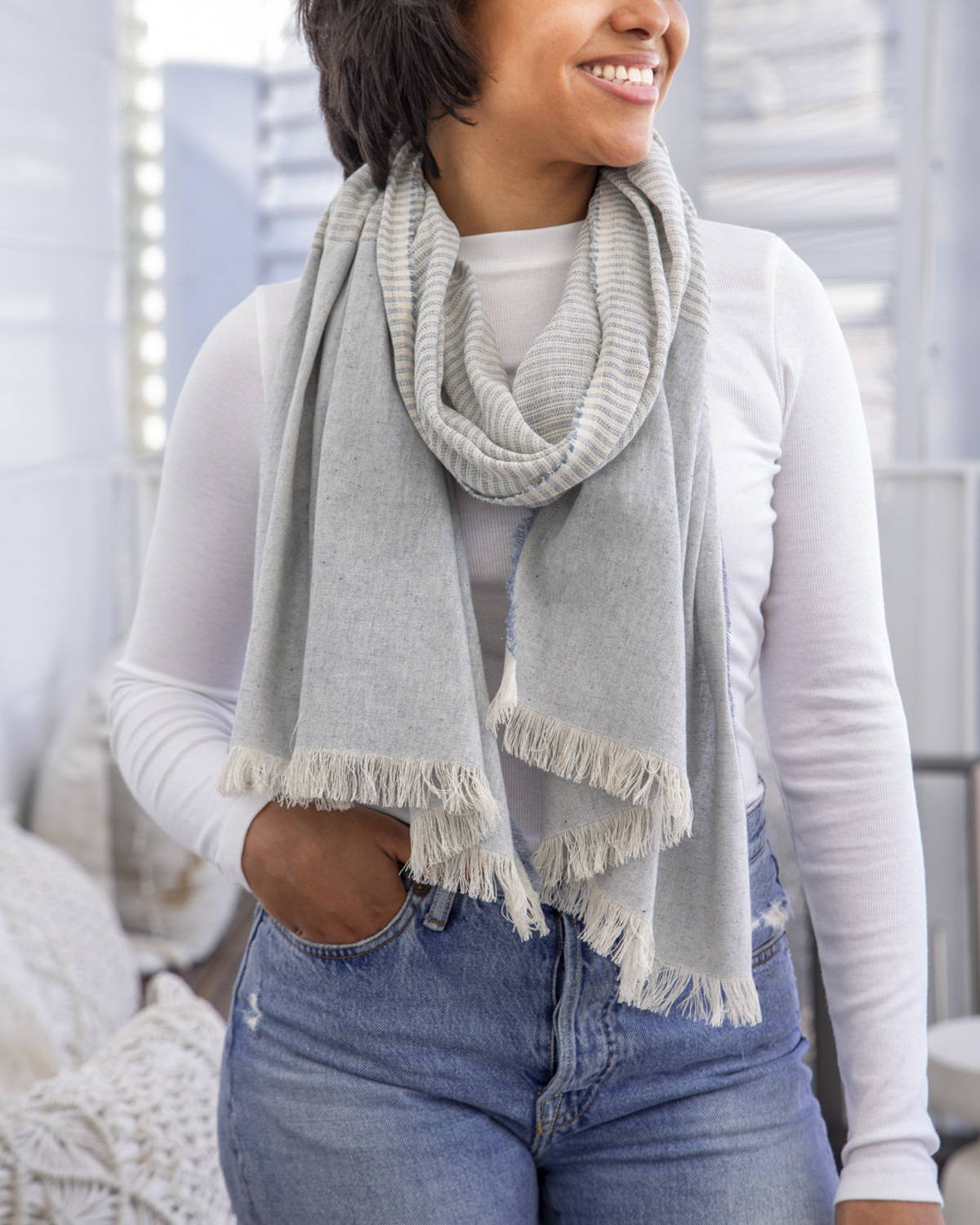 Up-cycled Denim Scarf
Retail Value: $125
This premium scarf was handmade in Guatemala from 100% upcycled denim remnants. It's chemical-free, dye-free and was produced using minimal water and energy.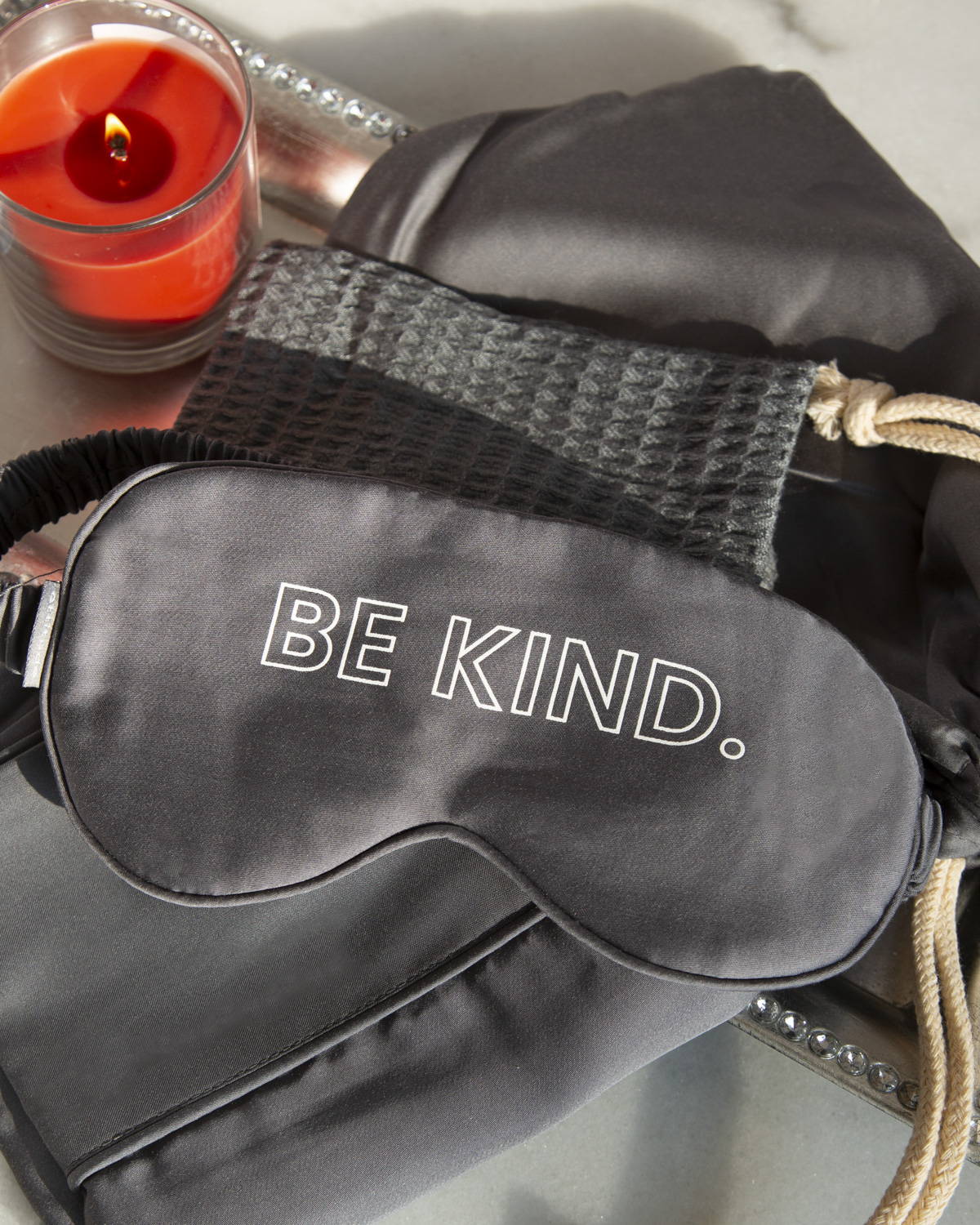 Wellness Set
Retail Value: $50
Made from 100% bamboo lyocell, this set is gentle on both your skin and the planet. Use the face cloth before bed, slip on the eye mask and rest your head comfortably on the silky pillowcase for a great night's sleep.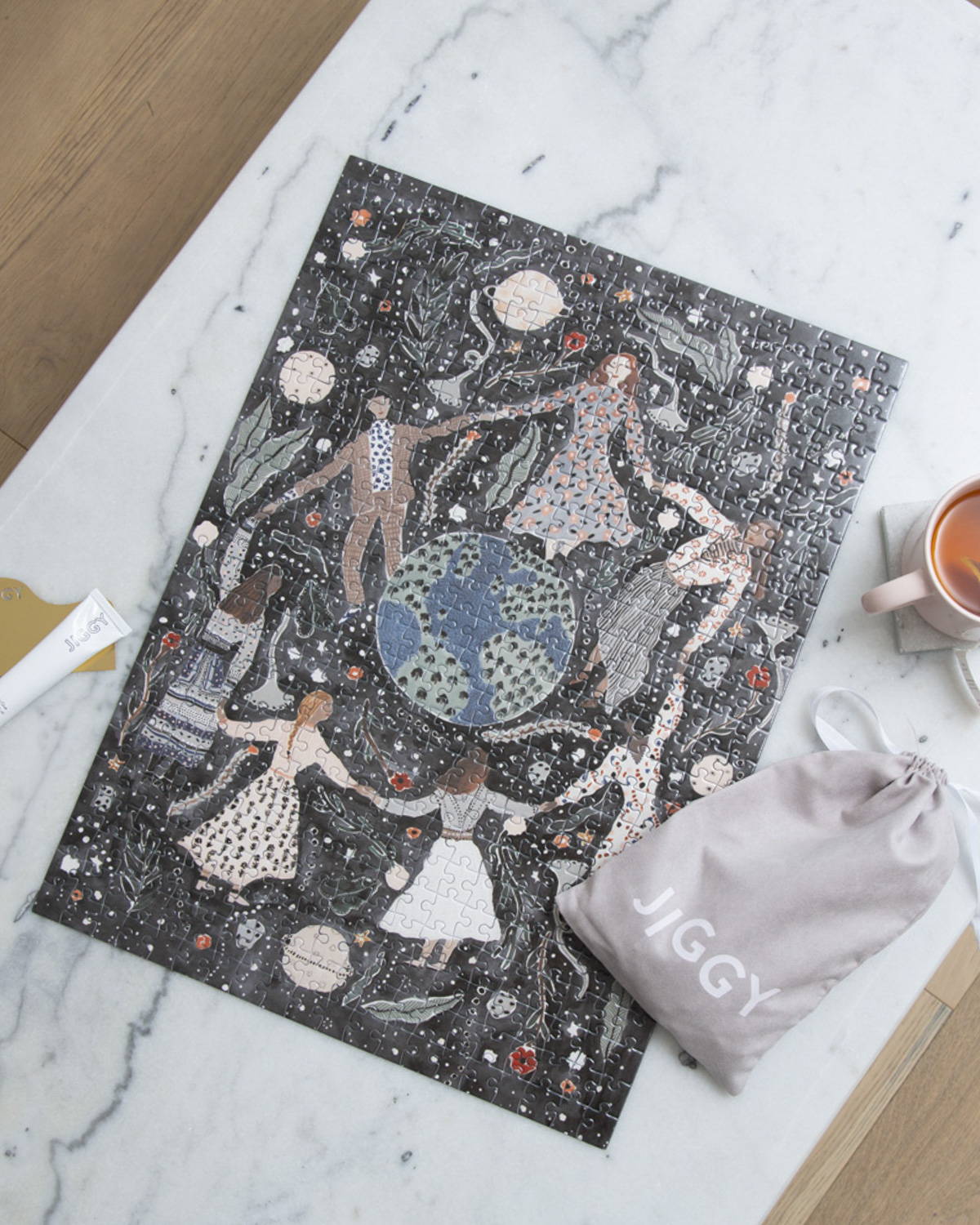 450-Piece Puzzle
Retail Value: $45
Female artist Sara Meadows designed the artwork both for this puzzle and the outside of the box as a representation of humanity coming together. When your puzzle is complete, use the glue we've provided to turn it into a frameable work of art.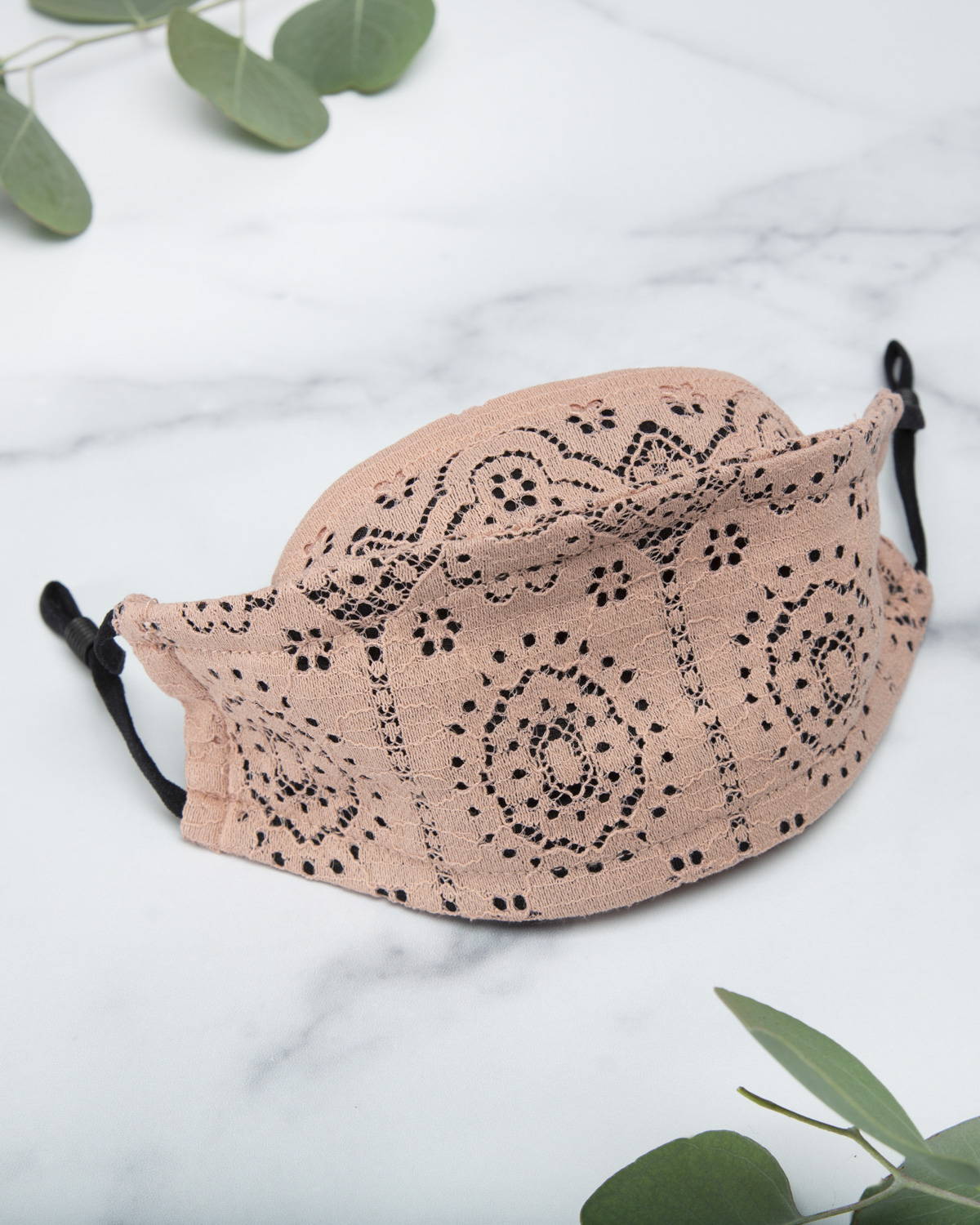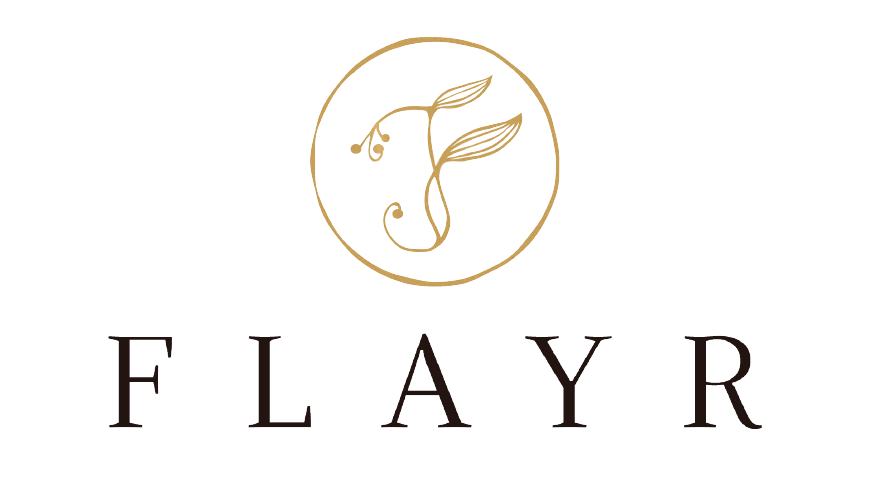 Reusable Face Mask
Retail Value: $22.99
This reusable face mask, made with breathable, lightweight fabric, will go wherever you do. FLAYR will also donate a medical-grade mask for every box sold this season. By the end of the year, we'll help them donate over 100K masks!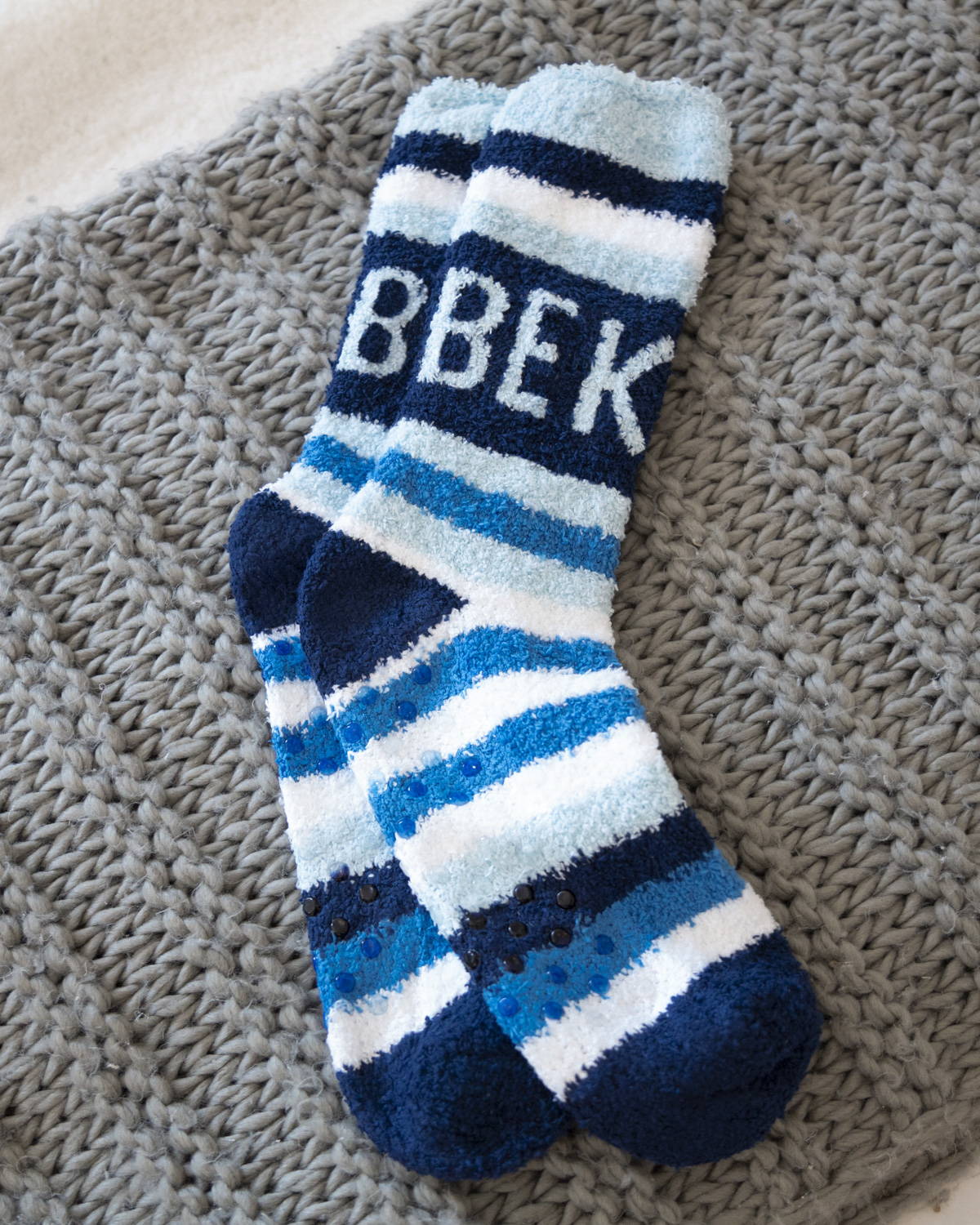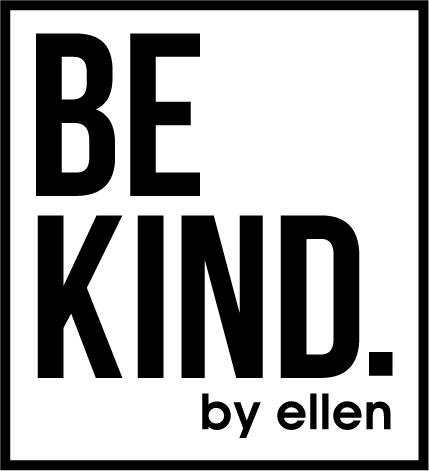 Fuzzy Socks
Retail Value: $20
Nothing says Winter like a pair of fuzzy socks. Slip these babies on, turn on your favorite holiday movie and get cozy by the fire.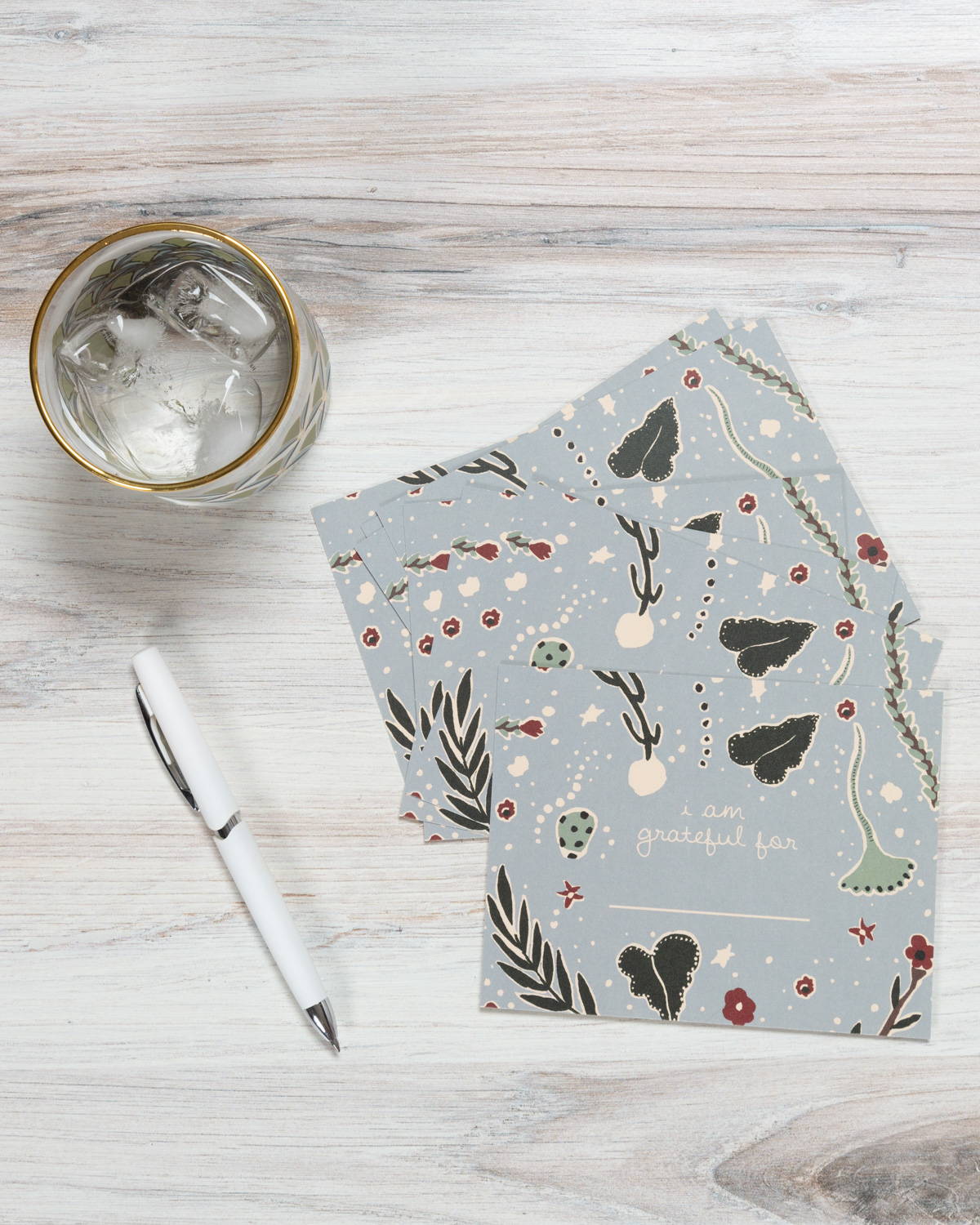 BE KIND. Gratitude Cards
Retail Value: $12
In lieu of a typical holiday card, send these along to your loved ones and tell them why you appreciate them! Each pack of cards was handmade by women at the Marie Mae Business School.
$200+ value in every box!
Be the first to know about exclusive offers, new show merchandise, and all things BE KIND. by ellen.
JOIN THE BE KIND. COMMUNITY