Each brand inside the box is working to leave the world better than we found it.
Delivered 4X Per Year. Free Domestic Shipping.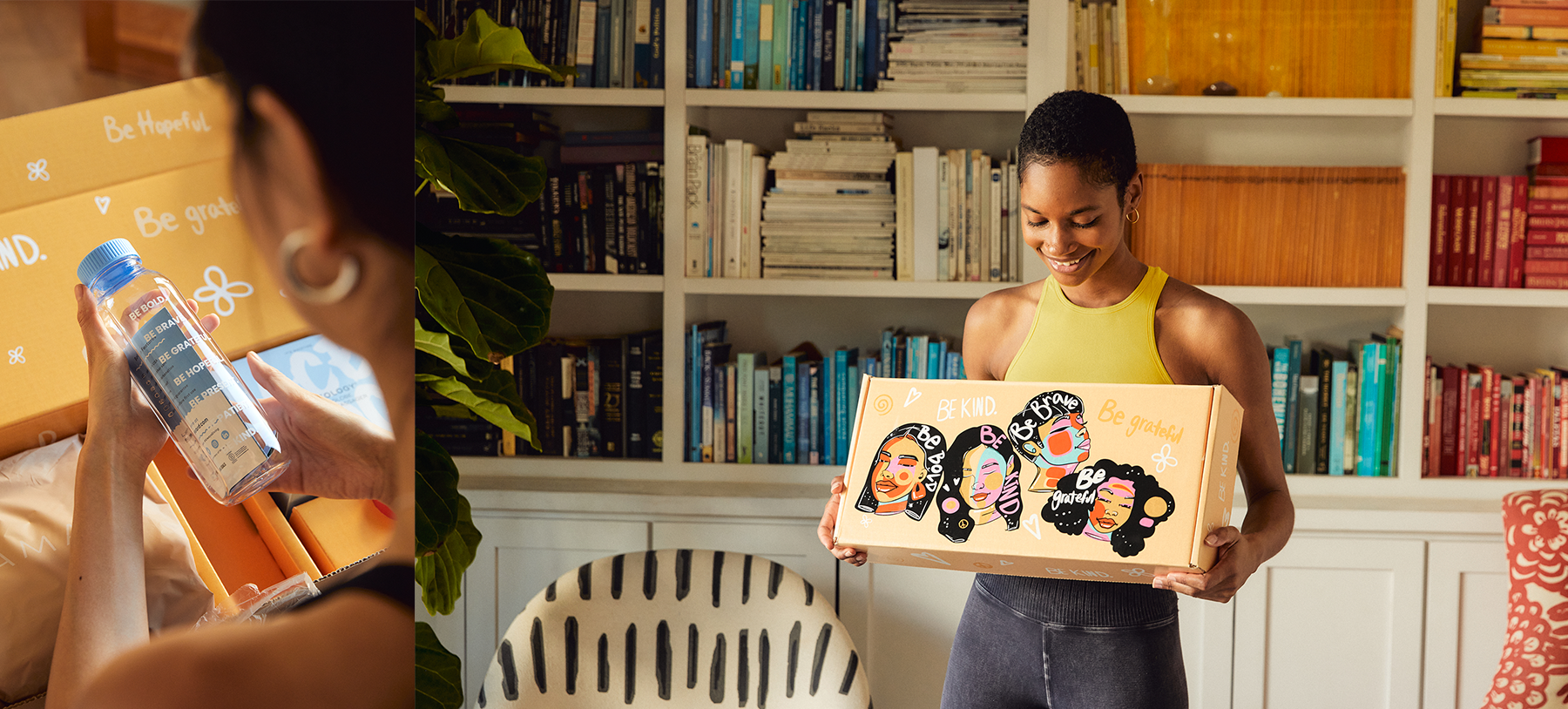 SUBSCRIBE. ENJOY. HELP THE WORLD.
$200+ VALUE IN EVERY BOX!
We believe in leaving the world better than we found it. Each season, we'll introduce you to brands with their own unique missions and impacts - whether they produce sustainably, give back to meaningful causes, or help spread love and joy. Each product will add meaning to your everyday life.
Your subscription makes a difference.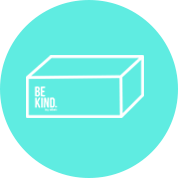 Every season, we curate a collection of purposeful products that make a difference in the world. We select each product with you in mind, introducing you to amazing brands who champion kindness. BE KIND. also exclusively designs some of the products just for subscribers!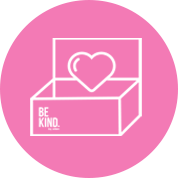 Each box is a physical manifestation of the feeling of joy Ellen brings her fans every day. We choose the products with love, which you'll feel every quarter when you open your box!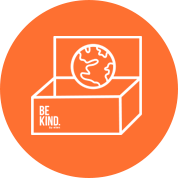 The brands and products featured inside of the BE KIND. boxes all do something kind for the world or for you. Just by subscribing, you're making a difference.
In 2020, the BE KIND. box helped donate $100,000 to the ASPCA, provided jobs to women in need, supported rainforest restoration, donated to children globally, provided nearly 100,000 masks and bags of coffee to frontline healthcare workers; the list goes on and on.
Our Spring Box is filled with brands and products that are working to leave the world better than they found it. Whether they help the environment, women in need, or even help you take better care of yourself - each product is unique and special.

Shoulder Bag
$118 Value
SAMARA believes that beautiful fashion doesn't have to come at the cost of the environment. This vegan leather bag is a box exclusive and supports The Soular Backpack, an initiative that eliminates the use of dangerous Kerosene lamps by schoolchildren in Africa.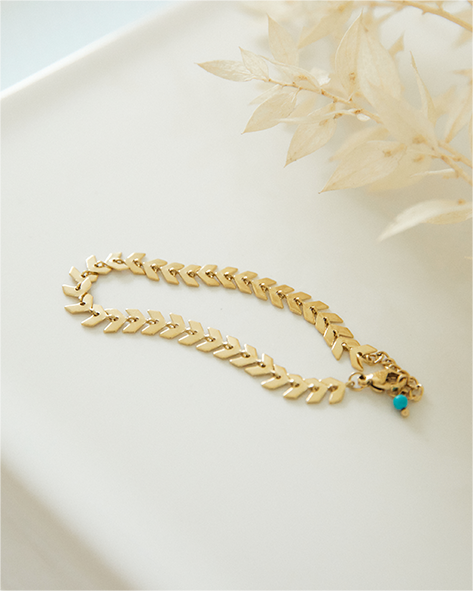 14K Gold-Plated Bracelet
$64.99 Value
Your new favorite bracelet was designed and handmade by the women at Starfish Project. Starfish Project invests 100% of their sales into the company's social mission to help trafficked and exploited women experience freedom, establish independence and develop life-changing careers

Kitchen Towel Set
$30 Value
Alt Linen is working to eliminate paper towel waste in homes and restaurants. When the time comes to replace your set of kitchen towels, you can swap out your worn linen on their website and they'll send you a fresh set for free. Your old ones will be recycled and used as cleaning towels in restaurants.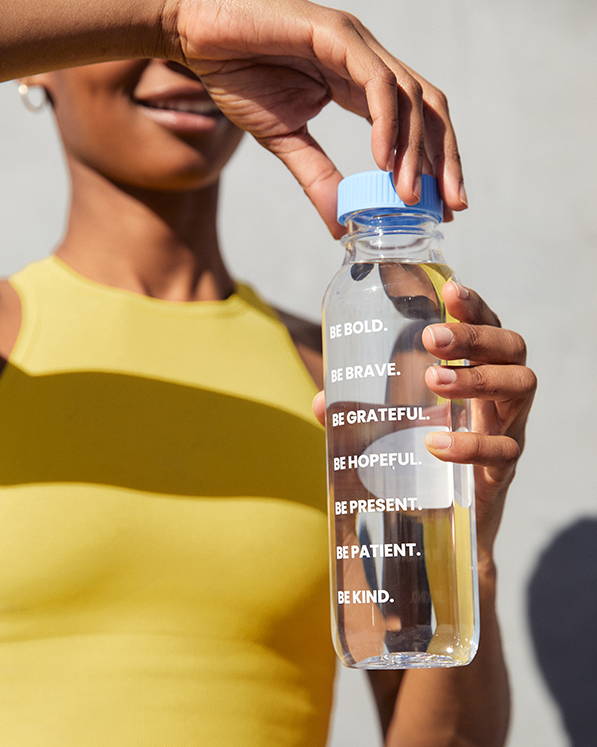 Reusable Water Bottle and Tracking Stickers
$24.99 Value
Every time you refill this water bottle, you provide clean water to someone in need. You can track your refills on the Fill it Forward app and see how your refills are simultaneously funding clean water projects across the globe.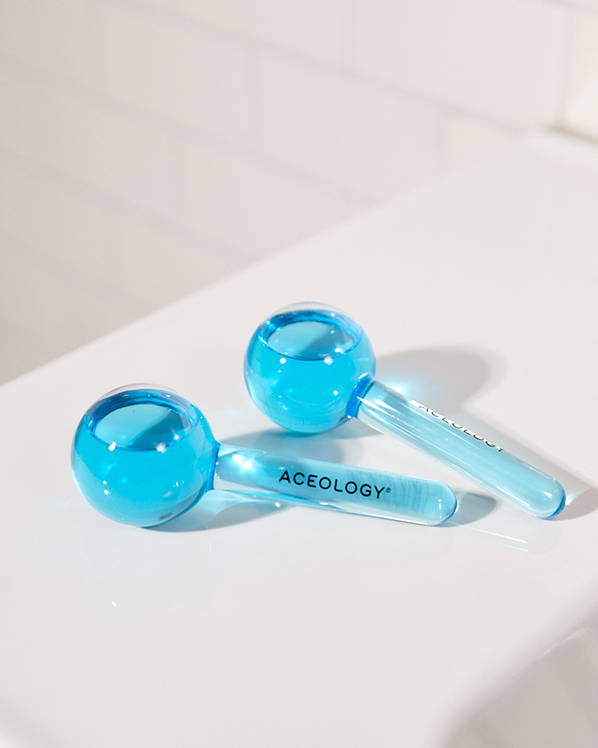 Ice Globe Facial Massagers
$64 Value
These ice globes encourage better blood circulation and oxygenate your skin, while also shrinking your pores and renewing your skin. Just pop them in the fridge to cool and your in for an amazing facial!
$200+ value in every box!
We are committed to doing our part to make the world a better place. Our boxes are now 100% recyclable and certified by the Sustainable Forestry Initiative. SFI works all over the world to make sure wood is legally, ethically and responsibly sourced.
What does this mean? A lower carbon footprint, of course
By using 100% recyclable boxes, we are saving: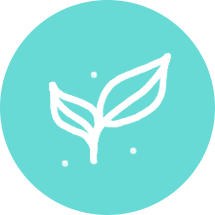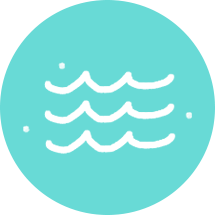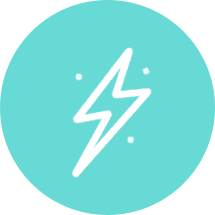 Be the first to know about new launches,brands doing good and all the things BE KIND.
JOIN THE BE KIND. COMMUNITY